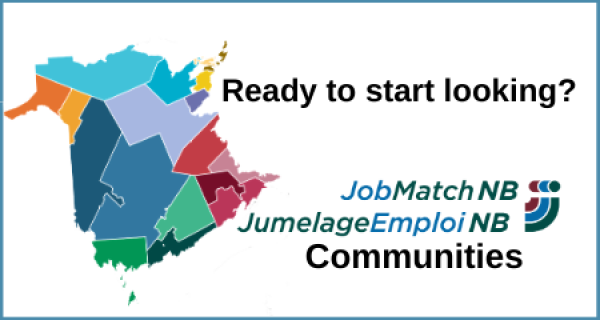 Click here to select the region in which you are looking for talent or opportunities.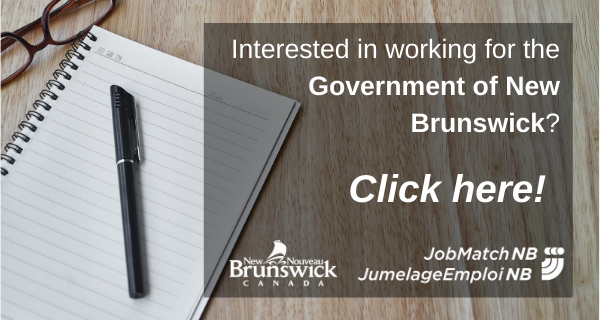 Featuring some exciting GNB opportunities where you can make a difference through public service work.
Join the community today!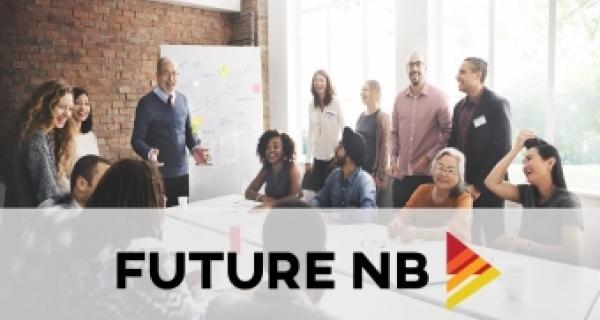 Facilitating experiential learning opportunities between employers and students (via Campus Connect).
For Job Seekers Living Abroad
To access the supports you need to obtain your eligibility to work in Canada, visit www.WelcomeNB.ca.
Immigration and settlement experts are ready to assist you.
Once ready, we welcome you to join the JobMatchNB network to start looking for opportunities.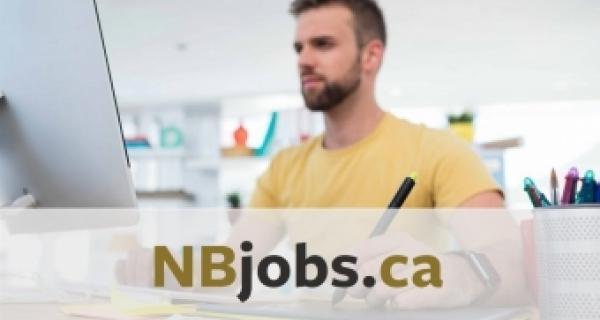 Provides current online job postings found within the province of New Brunswick.