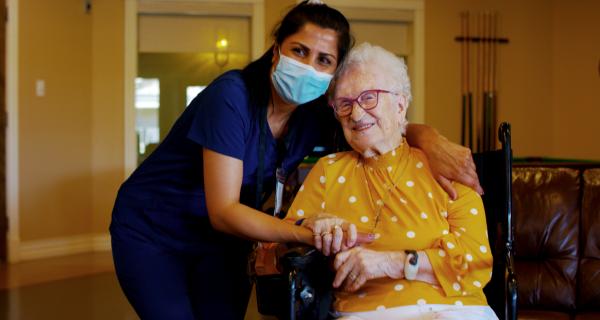 New Brunswick needs personal support workers and human services counsellors and we're making it easier for people to choose these careers!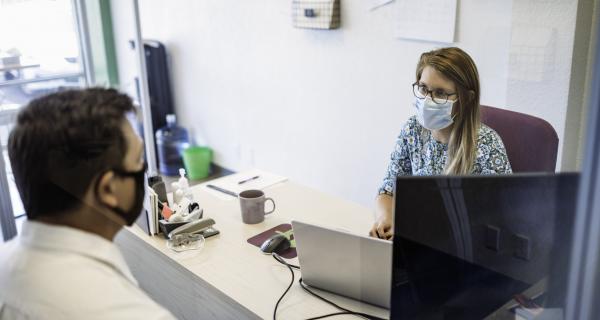 Contact your local WorkingNB office to get started on your career journey.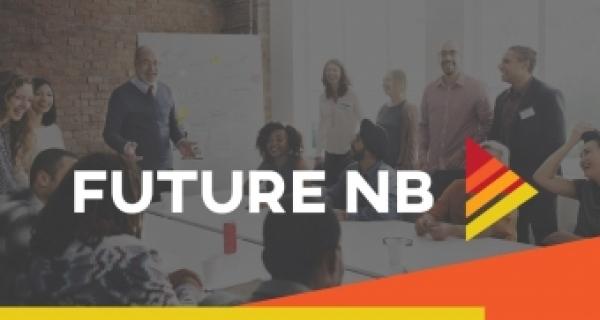 Discover experiential learning opportunities for students through Future NB.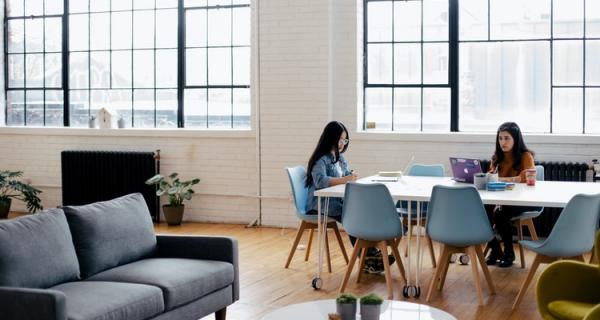 Providing quality experiential learning opportunities for students during the summer months.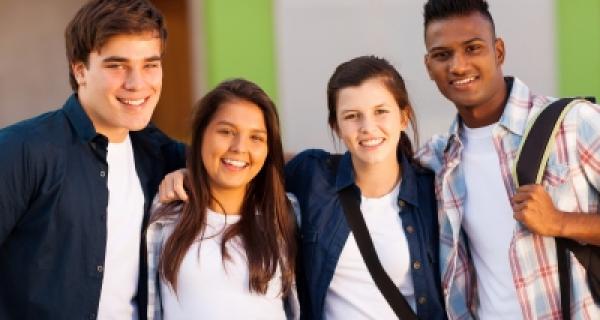 Are you planning your next step towards a career or transitioning to post-secondary education and need help funding your studies?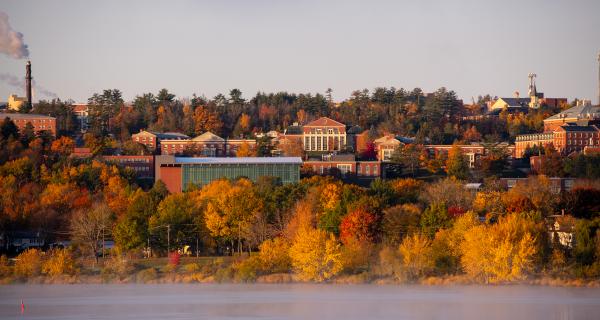 A comprehensive list of New Brunswick public and private post-secondary institutions.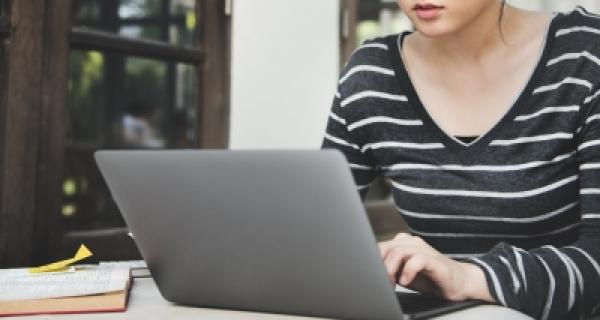 Digital Literacy and academic upgrading classes for Levels 1, 2 and GED preparation are accessible in 70 communities throughout the province.